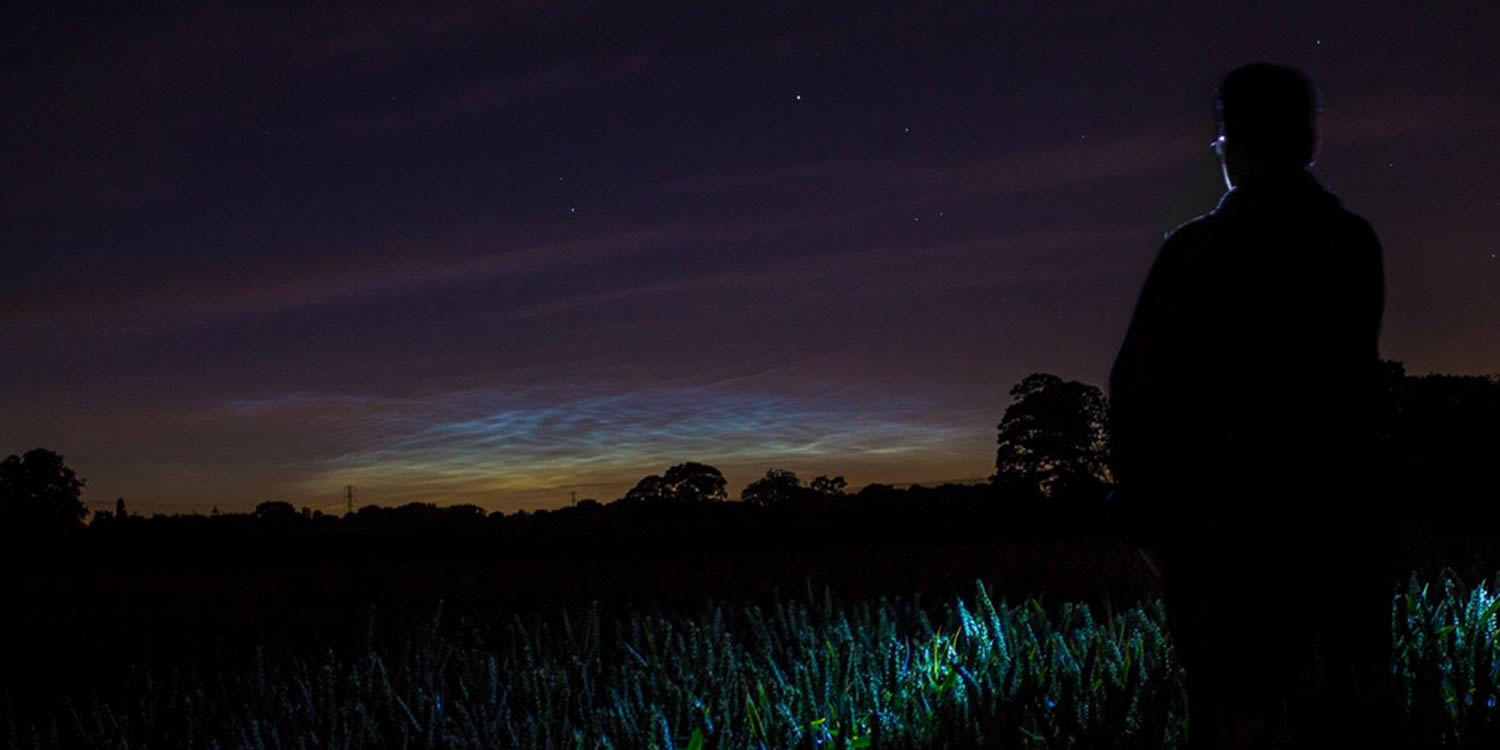 Monthly Sky Guide
A complete guide to the skies throughout this month.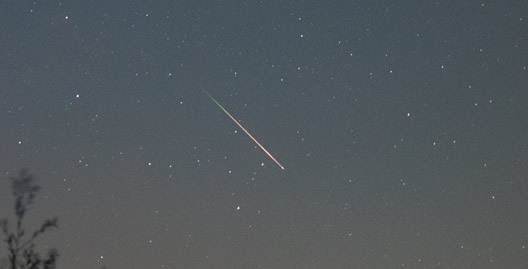 Shooting Stars Photography Guide
Ross Hockham BCAe, and dedicated volunteer, Wil Cheung, give their insights into taking photos of shooting stars.
Guide to the Night Sky
Listen to UK Astronomy founder, Ross Hockham BCAe, as he uses pictures and a virtual sky to show you what you can see in your gardens using your eyes, binoculars and telescopes.
Dark Skies Guide
There are many great dark sky locations around the UK, this guide highlights some of the best places to visit and when to go. Follow Wil from
Wil Photography
for this most informative guide.
Sky Guides (Constellations & Galaxies)
These guides are some of the cool things that UK Astronomy have found around certain constellations. You can download these to your phone or iPad and take them with you on your stargazing adventures. We add new items and information regularly, so keep checking for new additions. Happy Hunting!

Click or tap on an image to expand a larger view.