Lets talk about this possible meteor storm.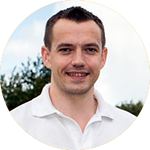 "The Tau Herculid meteor storm / shower, or is it nothing?
In 1930 a comet was discovered by a couple of German astronomers which orbits the Sun around every 5.4 years. So why is it suddenly special?

In 1995, the small, dim comet suddenly and completely unexpectedly brightened becoming eventually visible with the naked eye - referred to as SW3.

In the spring of 2006, the comet then disintegrated, eventually breaking up into 68 pieces - some of which where pushed out towards our orbit.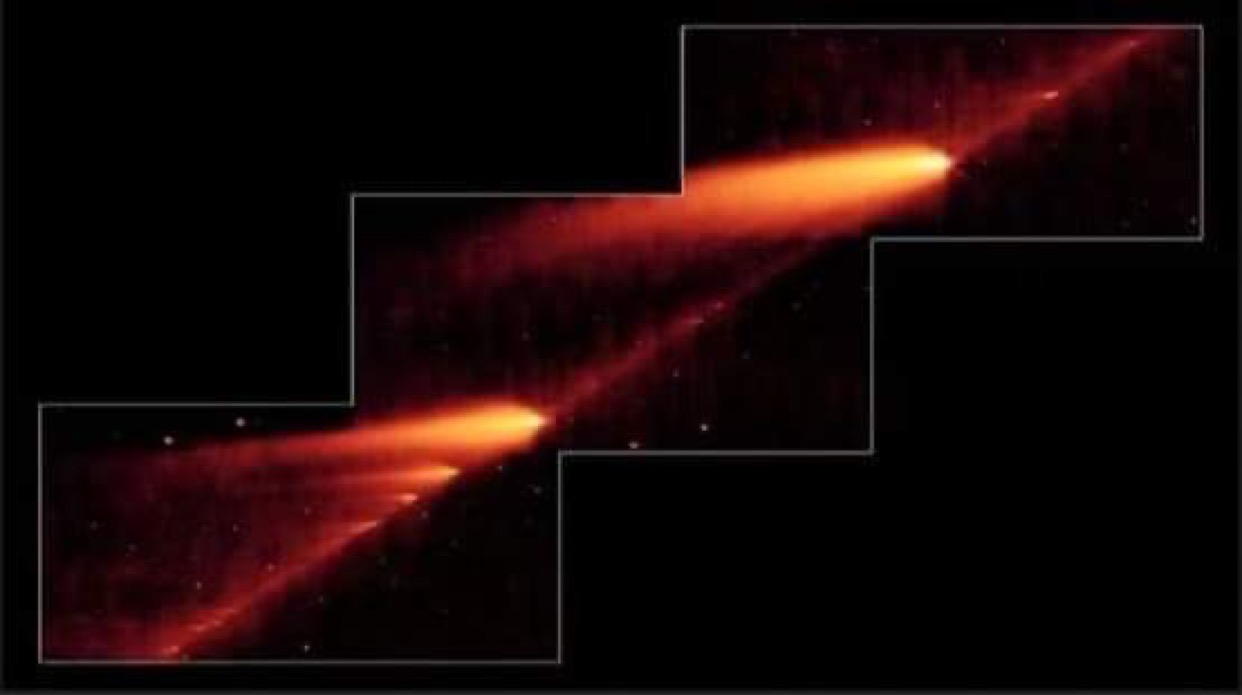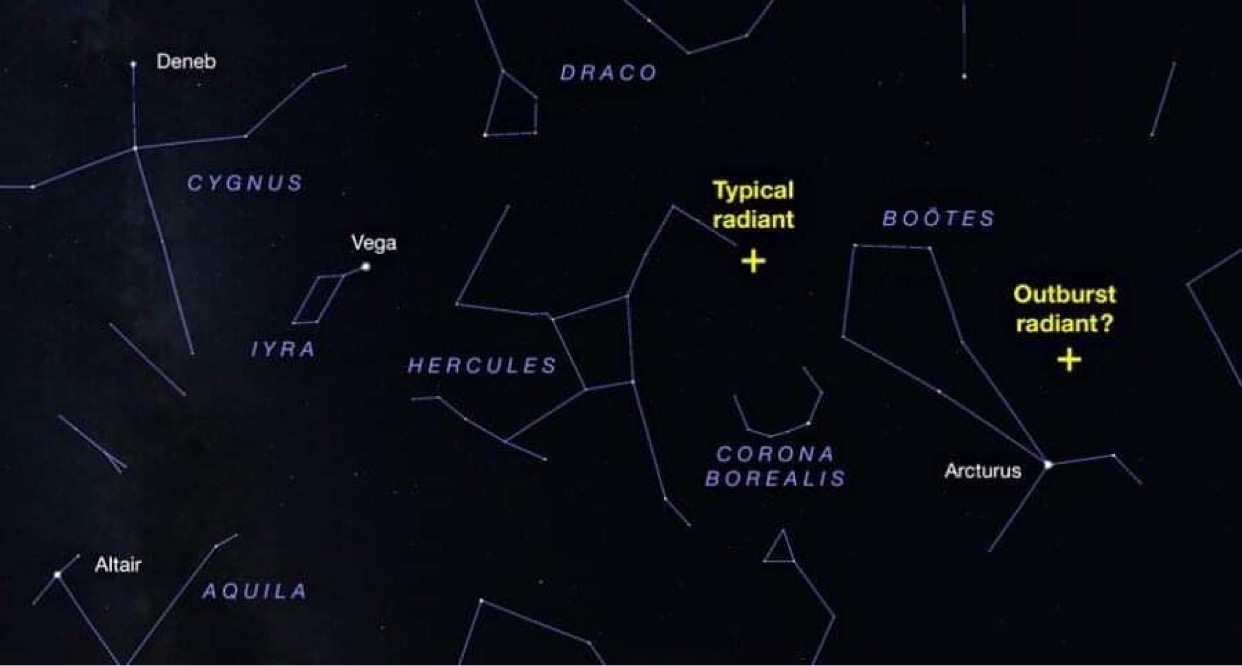 Various groups are now saying that Earth will have direct interaction with the material released possibly causing a meteor storm. These types of events have been reported through out history as intense meteor showers.

But, this event is very hit and miss. They are saying it may produce the same amount of meteors as the December Geminid meteor shower, which can be around 100 per hour or nothing at all.

May 30th - 31st is the night they are expected to peak - lasting into the early morning. The Moon will also be out the way. However, from what I have read, the UK isn't in a great spot to view them and they think it will be more 6:00am here in the UK - radiating from between Ursa Major and Bootes, I believe.

Calculations by different teams have provided three different peaks, all within a 22 minute time span. The most recent one places the peak at 05:04 UTC [Coordinated Universal Time] on 31st May 2022. For much of the Western Hemisphere, this translates to 6:00am for the UK, which is not good.

However, as with a lot of these things, you never know. So why not pop out that night and see if you can spot this new meteor shower / storm or maybe it will be nothing at all. All we can say is; good luck and clear skies.