Equipment Guides
Need help with your equipment? We have put together some useful guides to help you getting your equipment setup and finding objects in the skies.
Sky Guides
These guides are some of the cool things that UK Astronomy have found around certain constellations. So download these to your phone or iPad and take them with you on your stargazing adventures. They are a work in progress so we'll be adding to them regularly. Happy Hunting!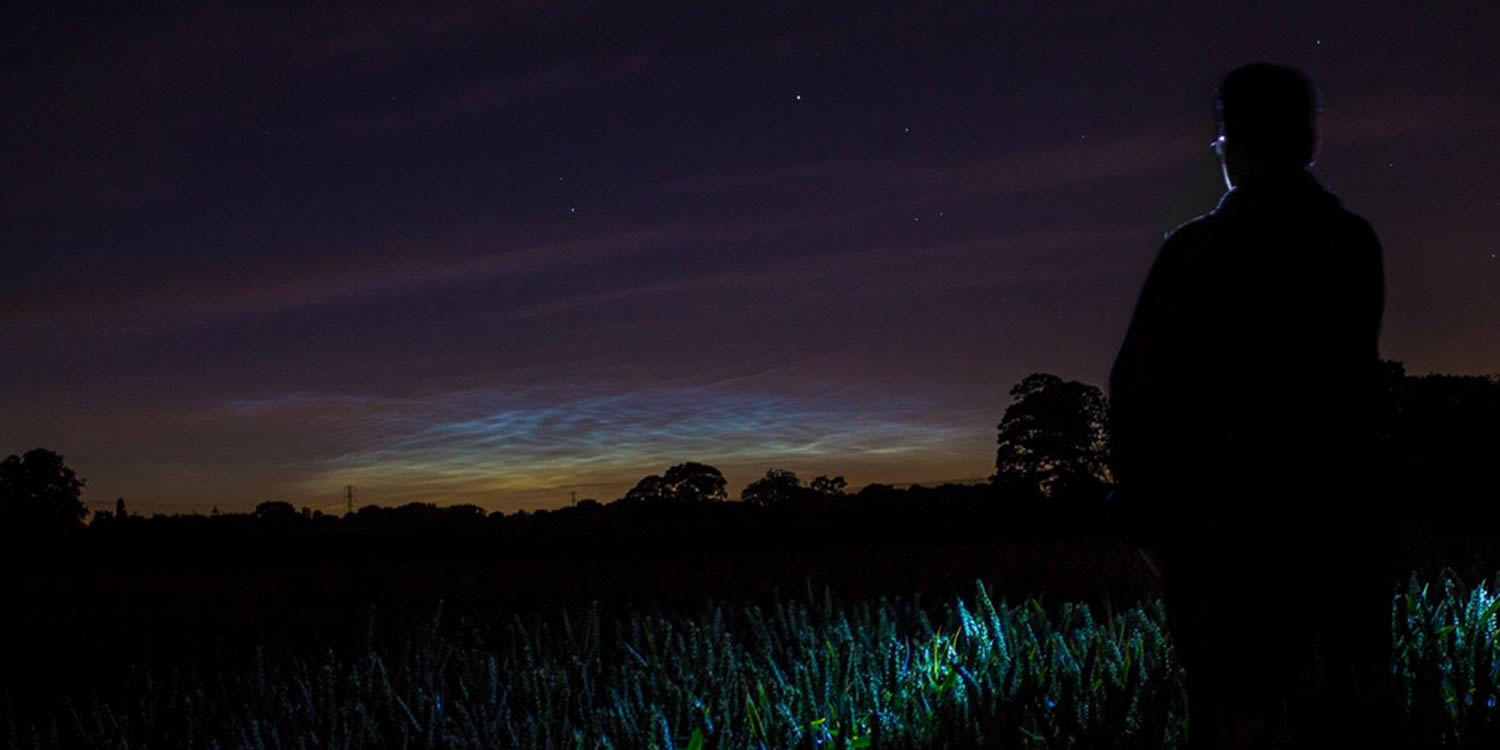 Monthly Sky Guide
A complete guide to the skies during the month of August 2021.
NASA Moon Journal
Spend the next month getting to know the Moon. Set aside some time each day to look at the Moon and record your observations.
Kids Activity Sheets
Some cool activities for the kids to do - from creating their own alien, to word searches and spot the difference. Open the images below, print them out and keep the kids entertained for half an hour or more.